OPARC provides employment, training and support to help adults with disabilities reach their full potential
"My daughter has been an OPARC client for approximately eight years. During that time OPARC has provided a caring environment in which she has grown and flourished"

— James Daniels, parent & board member

"OPARC is a place where people of all abilities have the capabilities to make a difference in their lives and others"

— Alexis Minter

"OPARC is asn inspiring service organization helping some of the most vulnerable members of our society for which it is my privilege and honor to serve as a board member"

— Kam Banerjee

"As a Board member, I've been able to learn what amazing work OPARC does for our community. It's such a well-run organization, you can be assured your support dollars will be put to optimum use for the clients"

— Kurt L. Weinmeister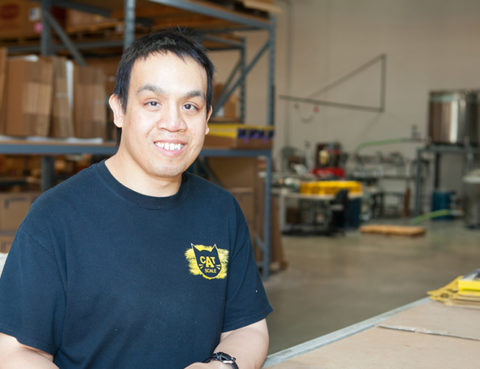 Randy Dominguez started doing piece work for OPARC in July 2001. After a few months, he entered our Supported Employment program and began doing Janitorial/Porter work in a group setting. After a few years of job training and social skill development, Randy was ready for employment within the community. Today, Randy holds an IP position…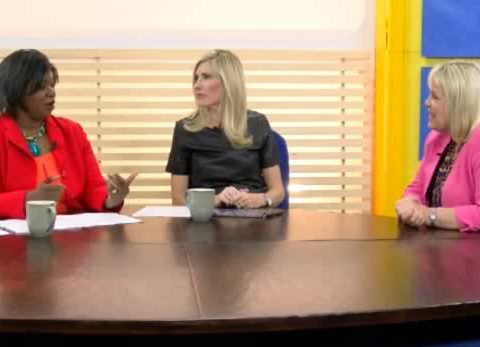 OPARC President/CEO Andrea Erickson is interviewed on CCN Sunrise.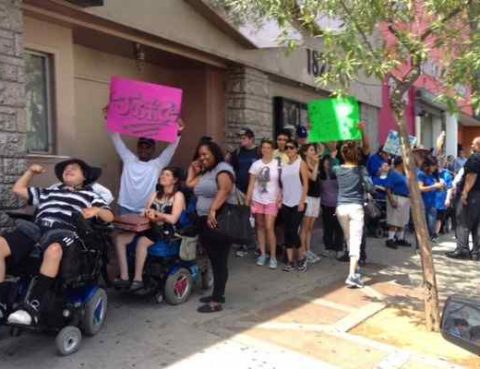 An editorial published by the Inland Valley Daily Bulletin, December 26, 2015. Click on the link in the left sidebar for a video of OPARC President/CEO and some OPARC clients.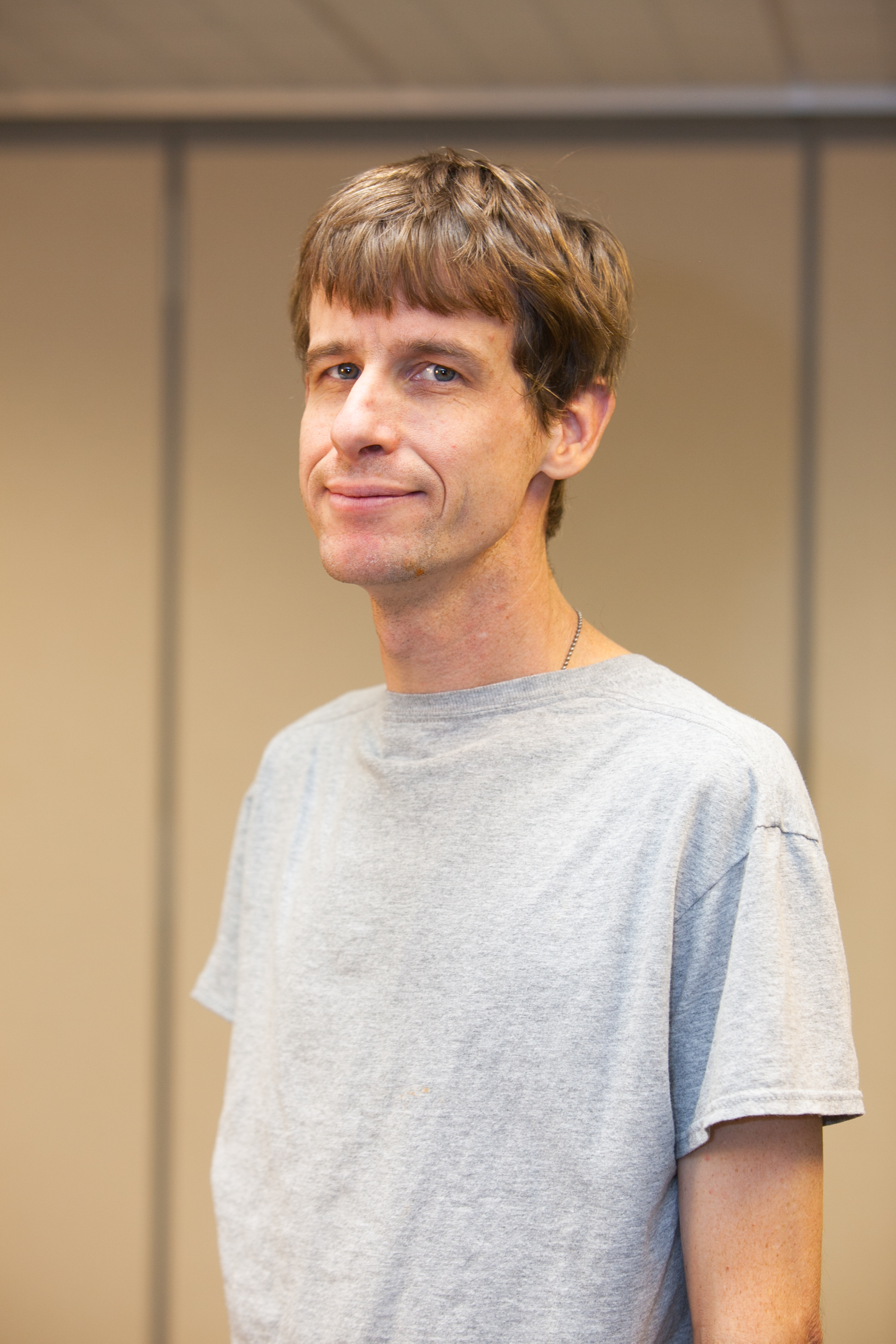 TIMMY'S STORY
With OAPRC for over 21 years, Timmy never stops developing work skills and relationships.
Enthusiastic
Timmy enjoys working in OPARC's Work Activity Program where participants receive vocation skills and training, speech pathology lessons, paid work experience, and individual case management services. He currently works in general assembly and packaging and loves his job.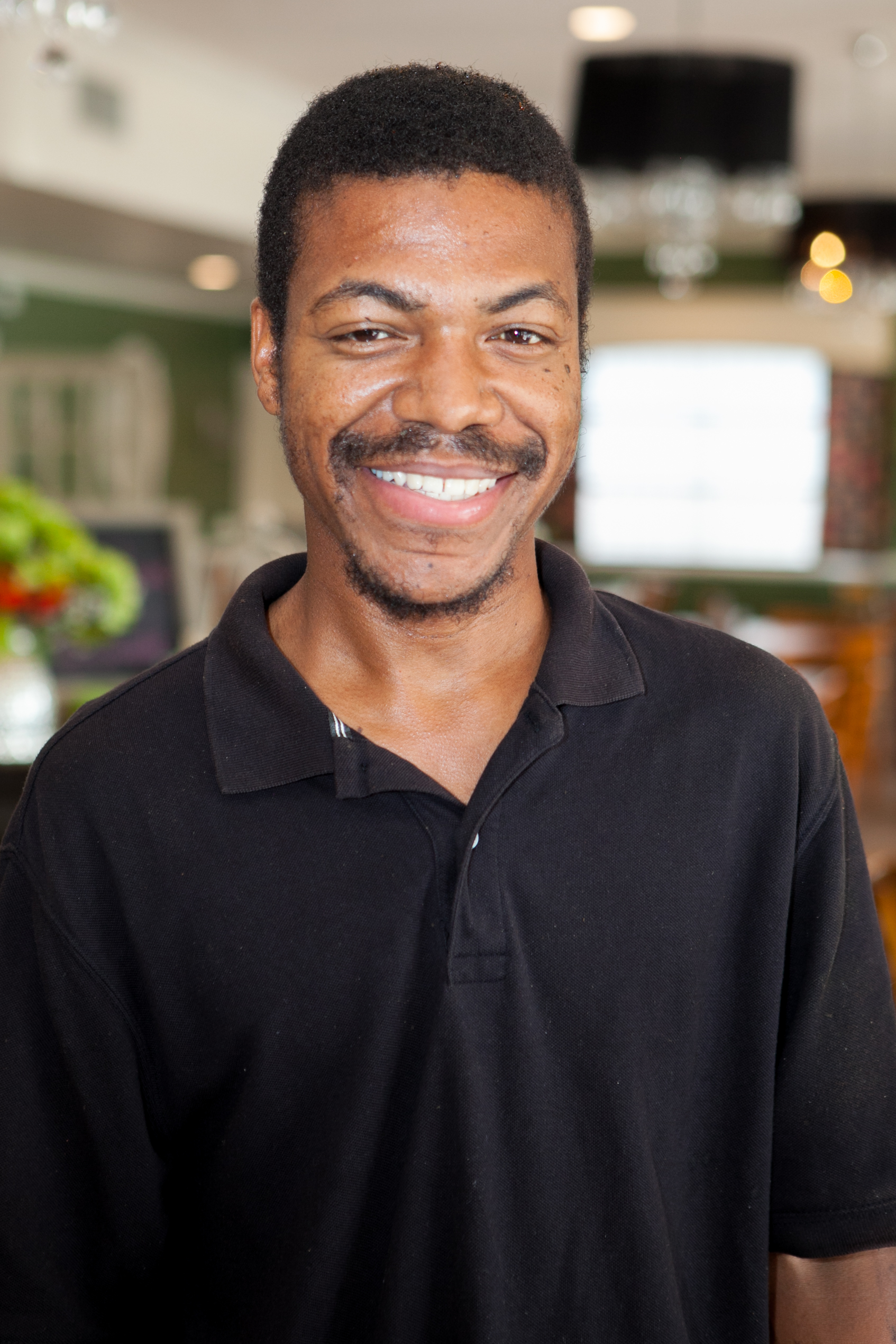 ANTHONY'S STORY
Joined OPARC in 2007 and has since gained both steady employment and long lasting friendships.
Dedicated and hard working
Anthony began on a supported employment crew doing landscaping and did so well, he transitioned to being hired directly by the award winning Pine Haven Cafe. Anthony spreads positivity and happiness everywhere he goes. His current employer speaks highly of his character and work ethic.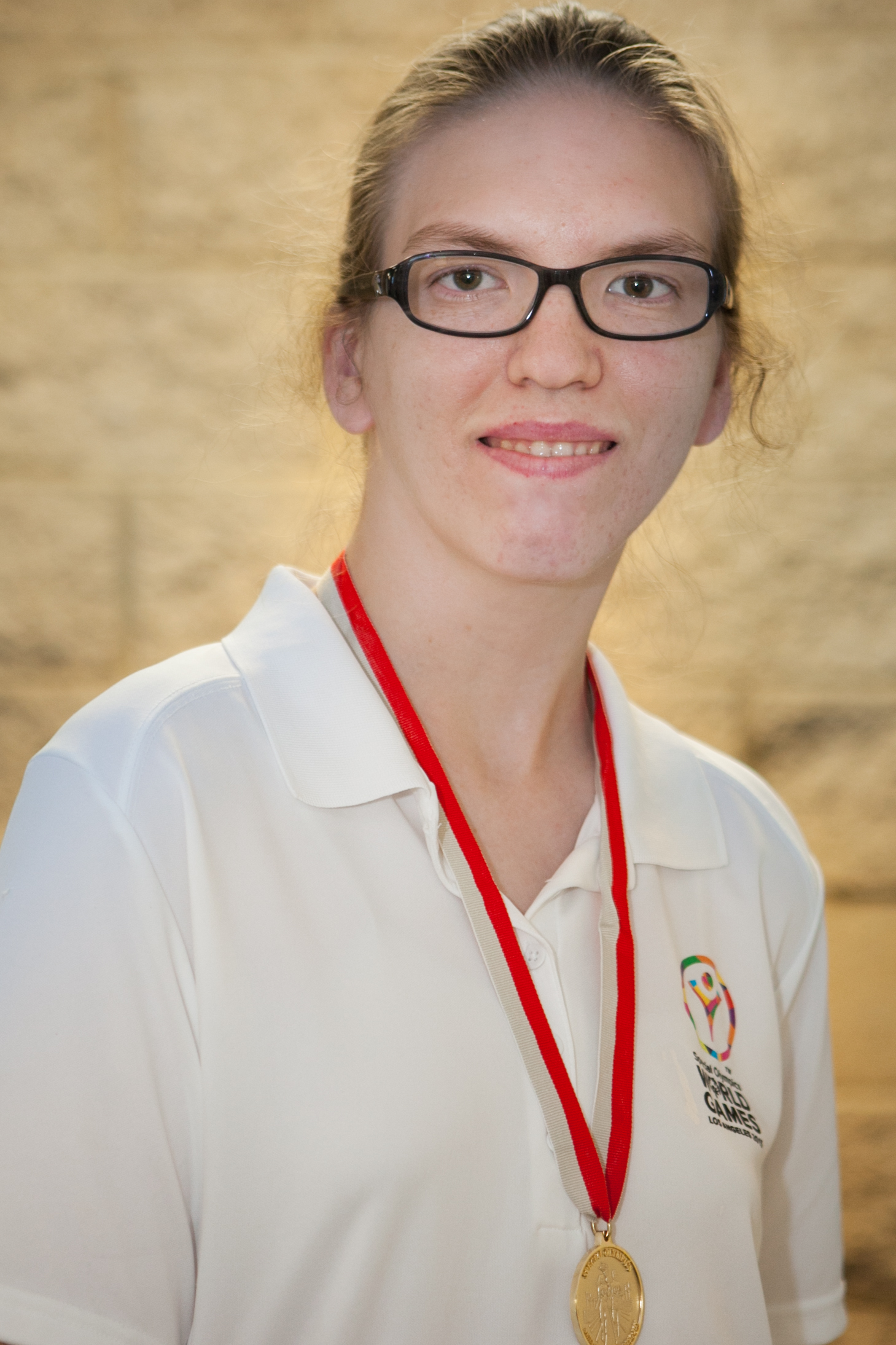 TERRA'S STORY
Global messenger for the Special Olympics World Games.
Pride and Joy
As a Global Messenger, Terra's job was to spread the message and vision of the Special Olympics Movement. Terra took great pride and joy in her role;she has played in the Special Olympics for four years and loves being able to share the excitement of the World Games with others like her from all over the world.